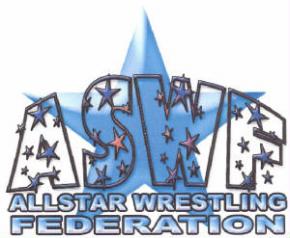 We are a Wrestling Promotion located in Tuckerman, Arkansas. We began in 1999 in Walnut Ridge, Arkansas in a backyard event. Since then we have grown beyond anybody's expectations. Drawing in talent from all over the US. Over the last 10 Years we have worked with many WWE, TNA, and former WCW Superstars. Not forgetting where we came from we have always thought of the fans. Offering the best in sports entertainment. Offering family shows and cheap ticket prices that has earned us RRONews.com Promotion of the Year for 2008 and 2010. We hope to continue to inspire and captivate audiences for years to come.
If you're ever in Tuckerman or hear that we will be in your town,

 e hope to see YOU... at the show! "